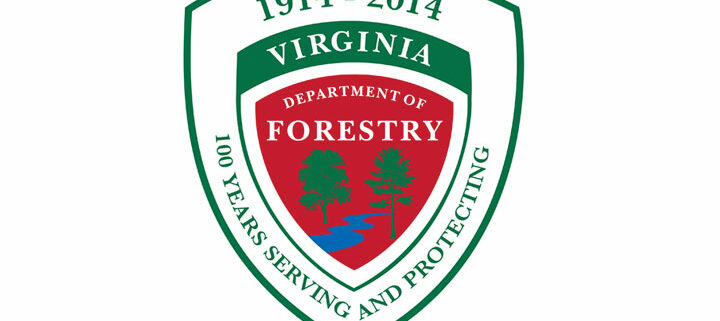 Learn how to plant a riparian forest
September 11, 9:00-2:00pm
Virginia Department of Forestry Training Room                                                                           
900 Natural Resources Drive Suite 800
Charlottesville, VA 22903                                                                                                           
.                                                                      
This training is being offered to 
Master Naturalists and Tree Stewards.
There is no cost to you and lunch is included.
Learn from professionals with years of experience 
Techniques used to plant forest buffers that can be applied to the Virginia Total Maxiumum Daily Load commitment to the Chesapeake Bay restoration efforts.
Why planting in riparian areas takes a unique skill set than other tree plantings.
How to select a site and species that will result in a successful riparian planting.
How the professionals handle seedlings, draw up plans for planting sites
Little tips that save dollars but don't compromise results
Learn outreach words and techniques that speak to landowners' needs, concerns, and stewardship ethics.
The desired outcomes of the training are: 
There will be Master Naturalists and Tree Stewards willing to select planting sites, recruit groups of citizens to help with plantings, and shepherd planting projects from start to finish.  You will have the assistance and support of those who have the experience to produce sustainable tree planting projects in riparian areas.  All trees, and needed supplies will be supplied and available for plantings. 
**Continuing education credits will be made available
https://fairfaxmasternaturalists.org/wp-content/uploads/2019/07/Virginia-Department-of-Forestry-e1564445583176.jpg
280
500
vmnfairfax
https://fairfaxmasternaturalists.org/wp-content/uploads/2017/02/FMN-Logo-300x222-1-300x222.png
vmnfairfax
2019-07-30 00:13:34
2019-07-30 00:13:34
 Learn how to plant a riparian forest