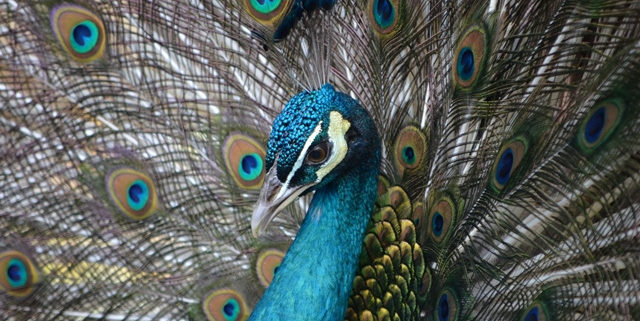 Photo by Barbara J. Saffir (c)
The Environmental Quality Advisory Council will be holding its annual public hearing on the environment on Wednesday, January 9, 2019.
The public hearing will be held at 7:30 PM in Conference Rooms 4 and 5 of the Fairfax County Government Center, 12000 Government Center Parkway, Fairfax, VA. All interested parties are encouraged to sign up to speak. To sign up to speak, call the Department of Planning and Zoning at 703-324-1380 or send an e-mail message (and/or submit written testimony) to EQAC@fairfaxcounty.gov. Or, just contact Joe Gorney directly at Joseph.Gorney@fairfaxcounty.gov and he will sign you up.
Please note that EQAC is again providing the opportunity for interested parties to present video testimony. Video testimony (five minutes or less is preferred) can be uploaded to YouTube, Ustream or Vimeo. Let EQAC know by email to EQAC@fairfaxcounty.gov how to access the video. They will present the video at the public hearing.* The deadline for posting videos on-line and informing EQAC of the URL through which they can access the video is 5:00 PM on Wednesday, January 2. EQAC requests that there be no more than one video submitted per person.
EQAC's Annual Report on the Environment, which will be presented to the Board of Supervisors on November 20, is now available on EQAC's website. Please note that, while the public hearing is being held shortly after the completion of the Annual Report, the public hearing is not intended to focus on this report but is instead intended to hear your views and concerns regarding any environmental issues of interest to you.
Questions? Either call Joe Gorney directly (703-324-1267) or e-mail him.
*All videos will be screened by county staff prior to the public hearing. Each video must address one or more environmental topics. Any video with profanity or other objectionable material will not be presented at the public hearing. You will be notified if county staff determines that your video is unsuitable for presentation. You do not need to attend the public hearing for your video to be presented.
https://fairfaxmasternaturalists.org/wp-content/uploads/2018/09/Peacock.jpg
424
640
Janet Quinn
https://fairfaxmasternaturalists.org/wp-content/uploads/2017/02/FMN-Logo-300x222-1-300x222.png
Janet Quinn
2019-01-01 15:17:10
2019-01-01 21:45:33
EQAC 2019 Public Hearing - January 9, 2019