Conservation, community service, hands-on environmental engineering, and social justice intersect in the work of Wine to Water, a North Carolina-based 501 (c) (3) nonprofit whose mission is to support life and dignity through the power of clean water.
The organization enables many ways to participate, one of which is Filter Build, a guided experience to build small, portable water filters that the organization distributes to communities in the U.S., Colombia, The Dominican Republic, Nepal, Tanzania, and elsewhere. Here is a copy of their 2018-2019 Annual Report, which presents the results of their work in both quantitative and human terms.
Do Fairfax County residents need these filters themselves? Nope.
Can Fairfax County residents and Master Naturalists host virtual events to actually build them for communities that do? You bet.
Might we, our children and grandchildren, and our neighbors learn about some of the engineering that goes into making water potable? Yup, that, too.
Learn one, do one, teach one?
Start here–with a video by founder Doc Hendley.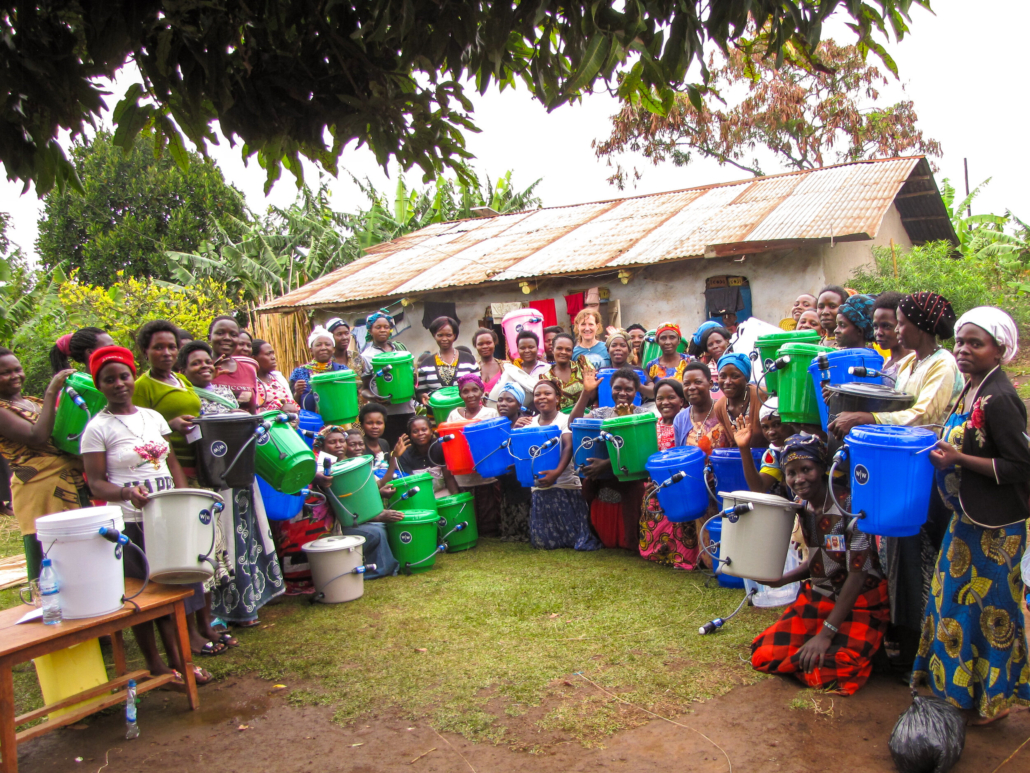 https://fairfaxmasternaturalists.org/wp-content/uploads/2020/12/Wine-to-Water-Filter-Build-Program-e1607778507952.jpg
421
500
vmnfairfax
https://fairfaxmasternaturalists.org/wp-content/uploads/2023/08/VMN-Fairfax-cmyk_w223h156.jpg
vmnfairfax
2020-12-12 13:12:19
2020-12-12 14:53:17
Wine to Water Filter Build: Create A Meaningful Experience for Your Family and Community