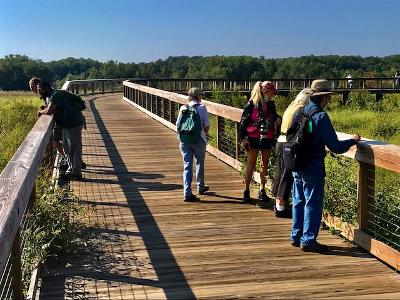 Cover Photo – Barbara J. Saffir

Welcome to the Neabsco Creek Boardwalk, which is part of the Neabsco Regional Park in Prince William county and the site of the latest FMN hosted CE Hike. As the name implies CE Hikes are arranged around a specific educational outdoor activity and then offered to FMN members only for Continuing Education (CE) credits. The CE walk along the Neabsco Creek Boardwalk was designed as a natural history walk to collect observations and to instruct people on how to improve their photos for iNaturalist. The event was a resounding success. It was informative, it included the exciting element of discovery, and the group had fun. The group spotted dozens of Green Tree Frogs (Hyla cinerea), identified and recorded copious plants, several katydids, a hummingbird (Archilochus colubris), dragon flies, garden spider (Argiope aurantia) with egg sac, and many other plants and creatures in the time we were there.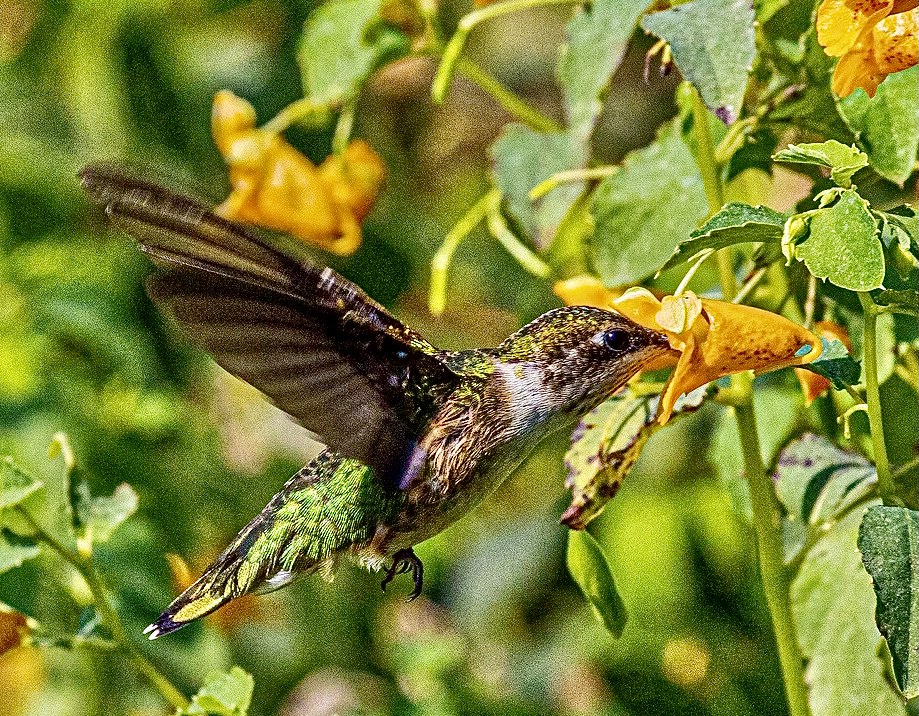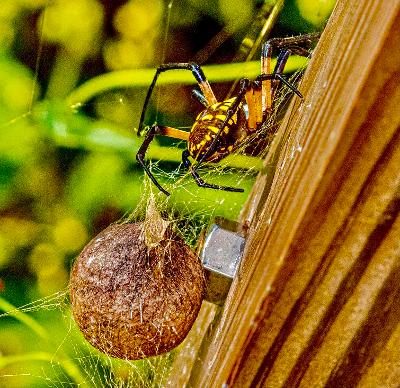 An iNaturalist project was created and participants were afforded the opportunity to join and contribute photos into the project either while in the field or later after post-processing photos at home. Some of those photos are included in this article along with views from the boardwalk.
Participants were Fairfax Master Naturalists David Gorsline, Hunter Loftin, Sharon Rhoades, Diane Bowen, Jose Martinez, Harry Iredale, and Jerry Nissley along with hike leader Barbara J. Saffir. Having a group comprised of master naturalists was value added because each member was able to contribute nuggets of learned knowledge and field experience, which enhanced the learning potential of the collective. 
Be on the look out for future FMN CE Hikes announced through the FMN newsletter, Facebook, and other social media. Any announcement will include an automated enrollment function for FMN members to sign up.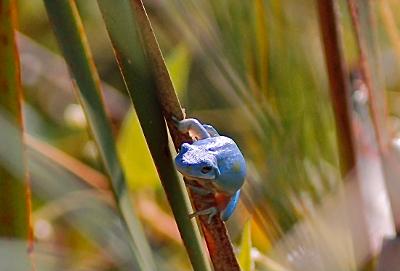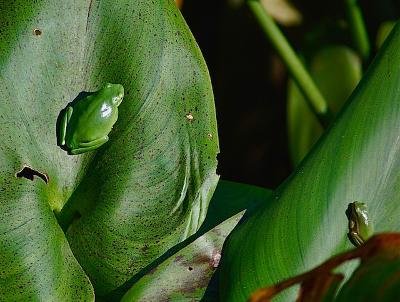 https://fairfaxmasternaturalists.org/wp-content/uploads/2021/09/C672DDDF-CD69-4F96-8FDD-1841AB68ED2E.jpeg
1536
2048
Jerry Nissley
https://fairfaxmasternaturalists.org/wp-content/uploads/2023/08/VMN-Fairfax-cmyk_w223h156.jpg
Jerry Nissley
2021-09-24 14:38:56
2021-10-05 10:48:09
Neabsco Creek Boardwalk – CE Hike