Feature photo by J. Quinn
Photos and article by FMN Steve Tzikas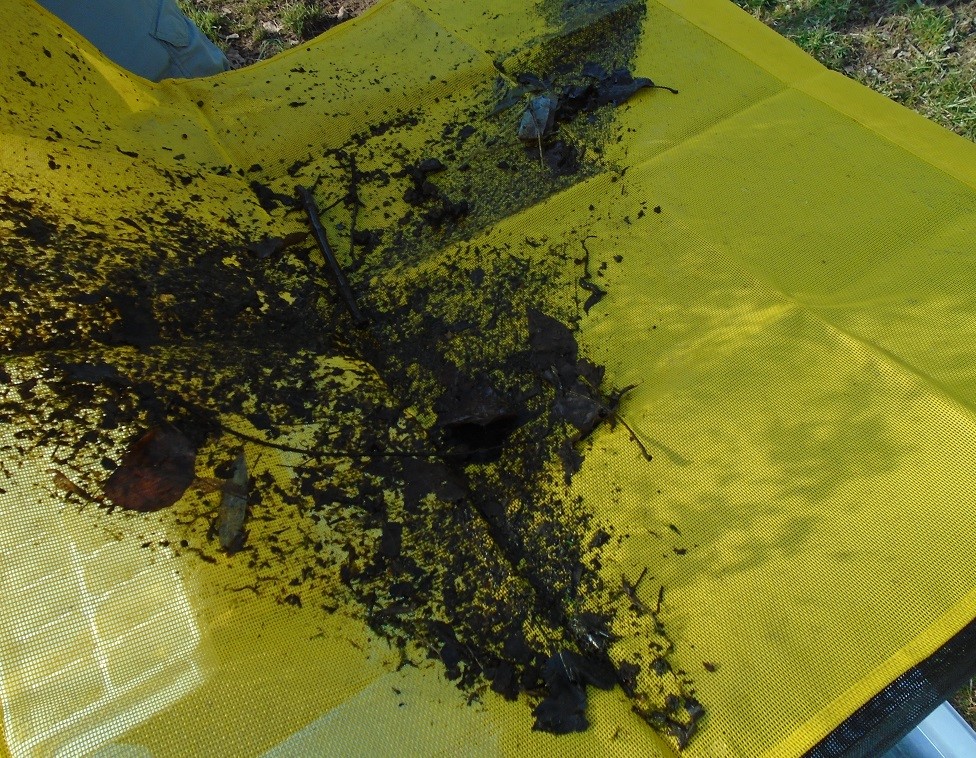 As kids, we all had a fascination with bugs. If we owned a microscope, inevitably a few bugs would be examined close-up. We would be fascinated by the insects at natural history museums, even as an adult. Some of us would decide to make a career around bugs. With a vocational education leading to certification and licensing, one can become a pesticide applicator to protect homes and properties against harmful insects. With a little more education one can get a 4-year entomology BS degree. Personally I went into engineering, but it would not be the last time I encountered insects in some other than ordinary fashion. When I was Chief of the US Army's Environmental Office in Japan, I had a program to control pine beetles on forested property overseen by the Army. There too were those pesticide applicators and any issues that I may have had to address with environmental and safety concerns. At another point in my career, with Ports-of-Entry programs, I was one of many who occasionally offered support to ensure our Agricultural Specialists had the resources they needed to secure America from deadly pests that could enter the country. In fact, there are many opportunities for aspiring students when it comes to insects. For those aspiring students, and for that matter curious adults, there are opportunities to get up close to insects, but in a more friendly manner, because these insects help us monitor the health of streams.
I just entered the Fairfax Chapter of the Virginia Master Naturalist (VMN) course program, and one of the classes covers entomology and invertebrates. The VMN program is a great way to offer community service, get some exercise, and learn something that might be beneficial for a future goal. When I retire I would like to take some graduate level courses in GMU's environmental science program, which has a biology/ecology component.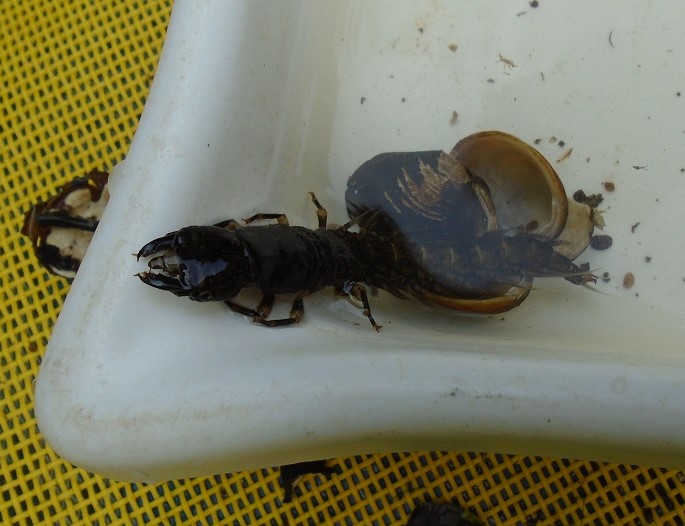 One of those local volunteer opportunities is with the popular stream monitoring program managed by the Northern Virginia Soil and Conservation District. It's a chance to learn about watersheds, the basics of stream ecology and monitoring, the sampling and identifying of benthic macroinvertebrates, and the recording of that data for use by researchers and professional decision makers. For more information about this program, visit https://www.fairfaxcounty.gov/soil-water-conservation/volunteer-stream-monitoring.
If this is something that appeals to your inner scientist, certifications are also offered once you accumulate some field experience. Part of that certification journey begins with this weblink: https://www.iwla.org/water/stream-monitoring/upcoming-water-monitoring-workshops.
This biological stream monitoring is great fun. People of all ages attend, not just teenagers. Like myself, there are also a lot of professionals – university graduates seeking new experiences, retired professors, and others who have an interest in life-long learning. Why not discover a whole new world of bugs? I hope to see you at one of the streams monitored in Fairfax County.
https://fairfaxmasternaturalists.org/wp-content/uploads/2018/11/IMG_6312.jpg
2448
3264
Janet Quinn
https://fairfaxmasternaturalists.org/wp-content/uploads/2023/08/VMN-Fairfax-cmyk_w223h156.jpg
Janet Quinn
2021-10-07 11:25:27
2021-10-09 11:32:26
A World of Bugs